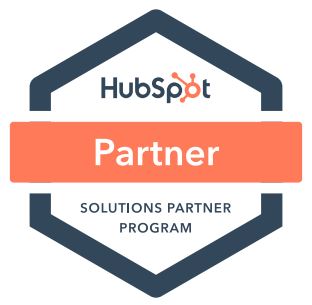 Quantum Business Solutions Is A Proud HubSpot Solutions Partner
Have HubSpot and feel like you aren't taking full advantage?
For only $497 per month, Quantum Coaching is Now Offering the Highly Demanded HubSpot User Group Coaching and Training!!!
Quantum Business Solutions hosts weekly calls with HubSpot users to train HubSpot in Real-World Scenarios to help them take full-advantage of their HubSpot portals. Calls will also be recorded and distributed:
HubSpot + Quantum Business Solutions = Huge Growth
Funnel to

Flywheel:

The Buyer's Journey Is Now a Circle
The flywheel is a model adapted by HubSpot to explain the momentum you gain when you align your entire organization around delivering a remarkable customer experience. With the flywheel, you use the momentum of your happy customers to drive referrals and repeat sales. Basically, your business keeps spinning, you align your entire organization around delivering a remarkable customer experience, and continuously produce happy customers. When you use the inbound methodology as a foundation, the three phases of your flywheel are attract, engage, and delight. By applying force to these three phases, you can provide an amazing customer experience.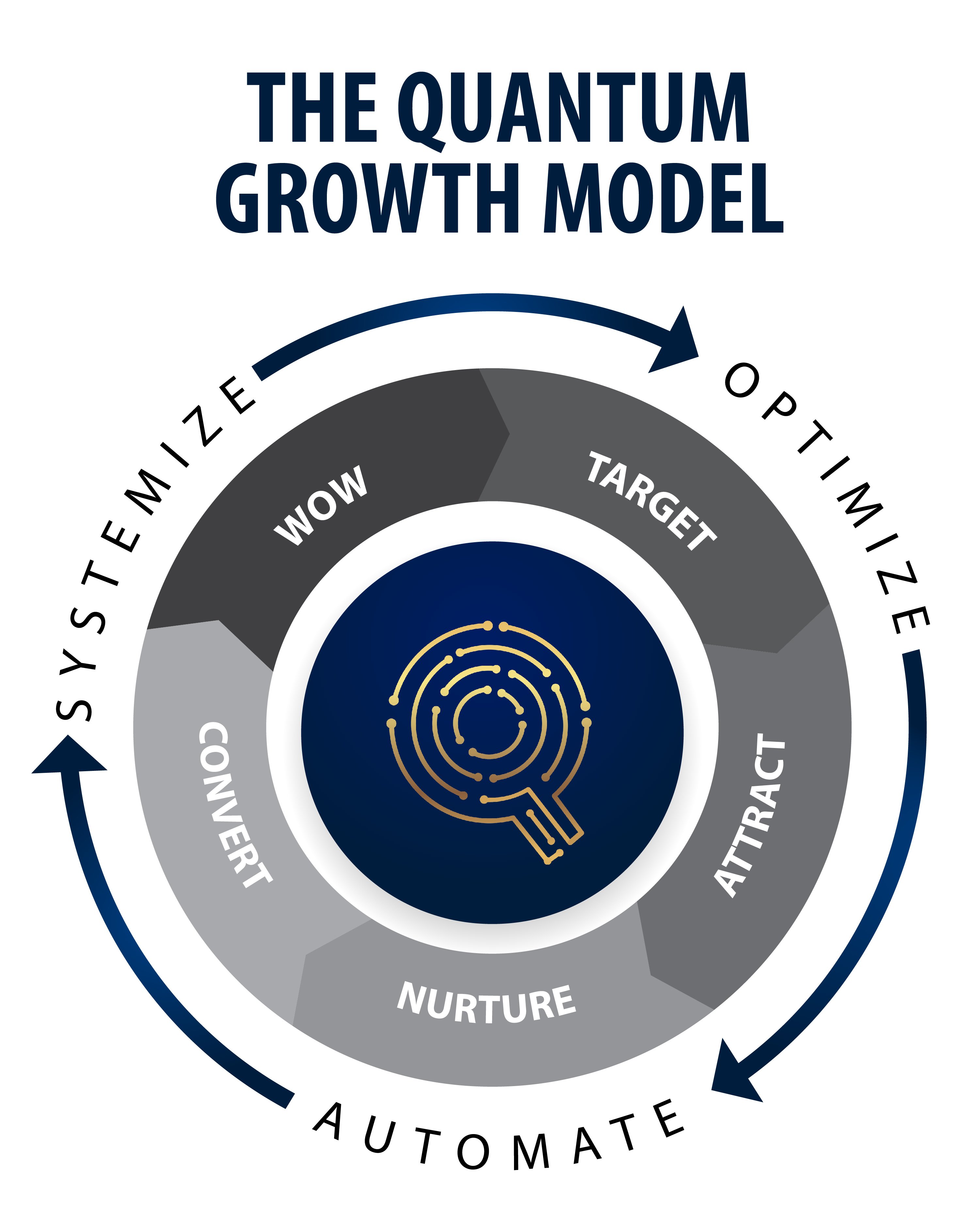 Here's How We Can Help You With

Hubspot
HubSpot Audit
Quantum's team will conduct a thorough audit of your HubSpot portal.
You will end up with an actionable list of opportunities to improve and insights on how to do so.
Just $1,497
HubSpot Professional Services
Quantum will work inside of your portal for a set number of hours to bring additional execution and expertise to your HubSpot portal.
Assessment +
10 Hours: $4,000
20 Hours: $6,497
HubSpot Consulting
Quantum will work with your team on a regular on-going basis to strategically align HubSpot and it's EcoSystem to your unique objectives.
Assessment + On-Going
$1,997 p/mo
Tired Of Trying To Figure Out Your CRM?
HubSpot is the premier solution for Modern RevGen and overall Sales Velocity.
Let's talk about how we could leverage HubSpot and the EcoSystem to take your company to the next level and reach it's potential.
Book a free strategy session about Hubspot with us today!