About Us
Quantum Business Solutions
Who We Are:
Our Vision:
"Change Lives"
Our Mission:
On a Mission to Modernize RevGen to Create Opportunity
Our Core Values:
It is important to Quantum Business Solutions that we partner with companies who align with our Vision, Mission and Core Values. We believe we are an extension of your organization as we execute together.
Who We Help: ​
Businesses Looking To Grow Sales 50% or more.
​
What We Do: ​
Increase Sales Velocity by 10X in 180 Days​
The Quantum Growth Model
When we work with your business, we implement our proprietary Quantum Growth Model.
The objective of this is to turn your business into a machine that targets, attracts, nurtures, converts, and wows your dream clients.
And by optimizing, automating, and systematizing your business, you'll increase your revenue while dramatically reducing wasted time and effort.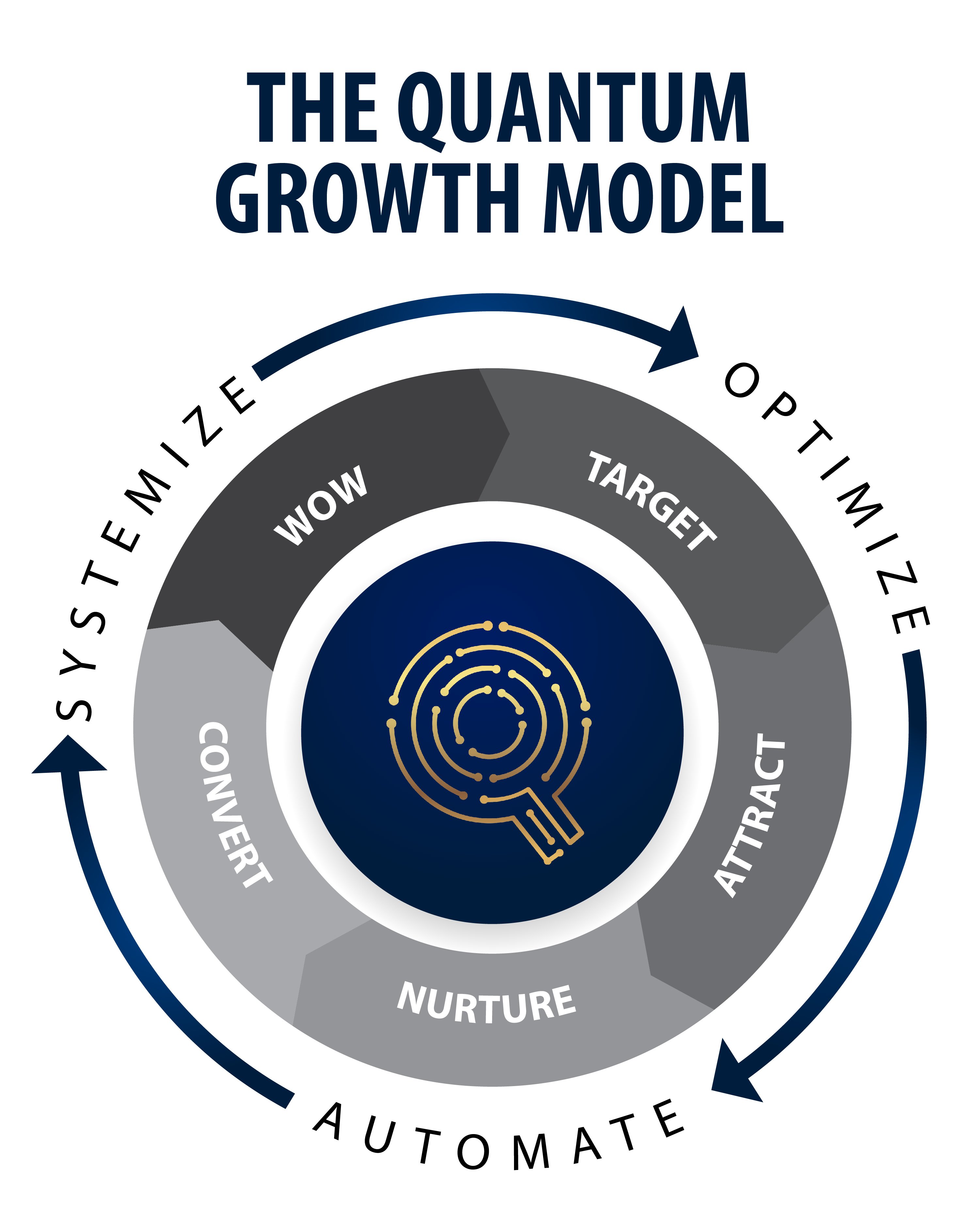 The Methods
Here are the services we offer to best help your business Modernize RevGen and Stop Missing Opportunity: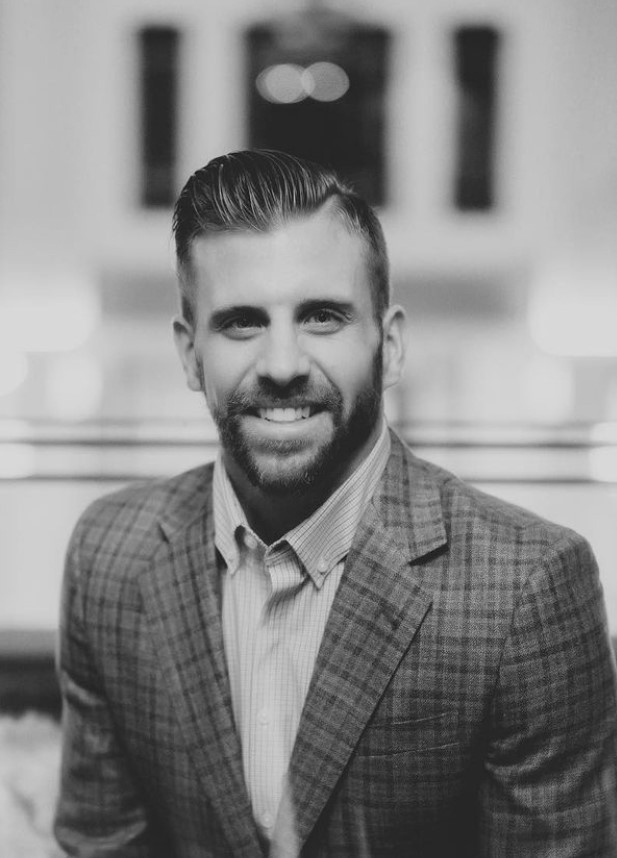 Shawn Peterson
Chief Executive Officer
Has over a decade of experience as a CEO and Sales Leader in the office technology space, as well as Sales Consulting Organizations. He is a Hubspot Partner and Grant Cardone Licensee. With his experiences, he has started Quantum Business Solutions to help your business "make the leap."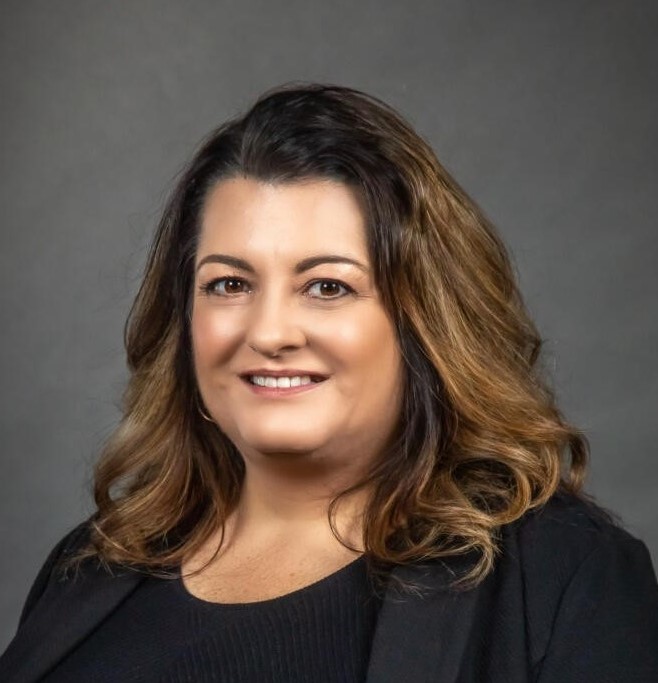 Heidi Beye
Chief Operating Officer
Provides operational leadership for internal and external stakeholders by implementing business strategies, plans, and procedures that align with Quantum's core values.
Kennedy Bartunek
Digital Marketing Manager
Managing, implementing, and overseeing Quantum's digital marketing strategies to increase exposure and reach a broad audience with our vision of improving lives and businesses!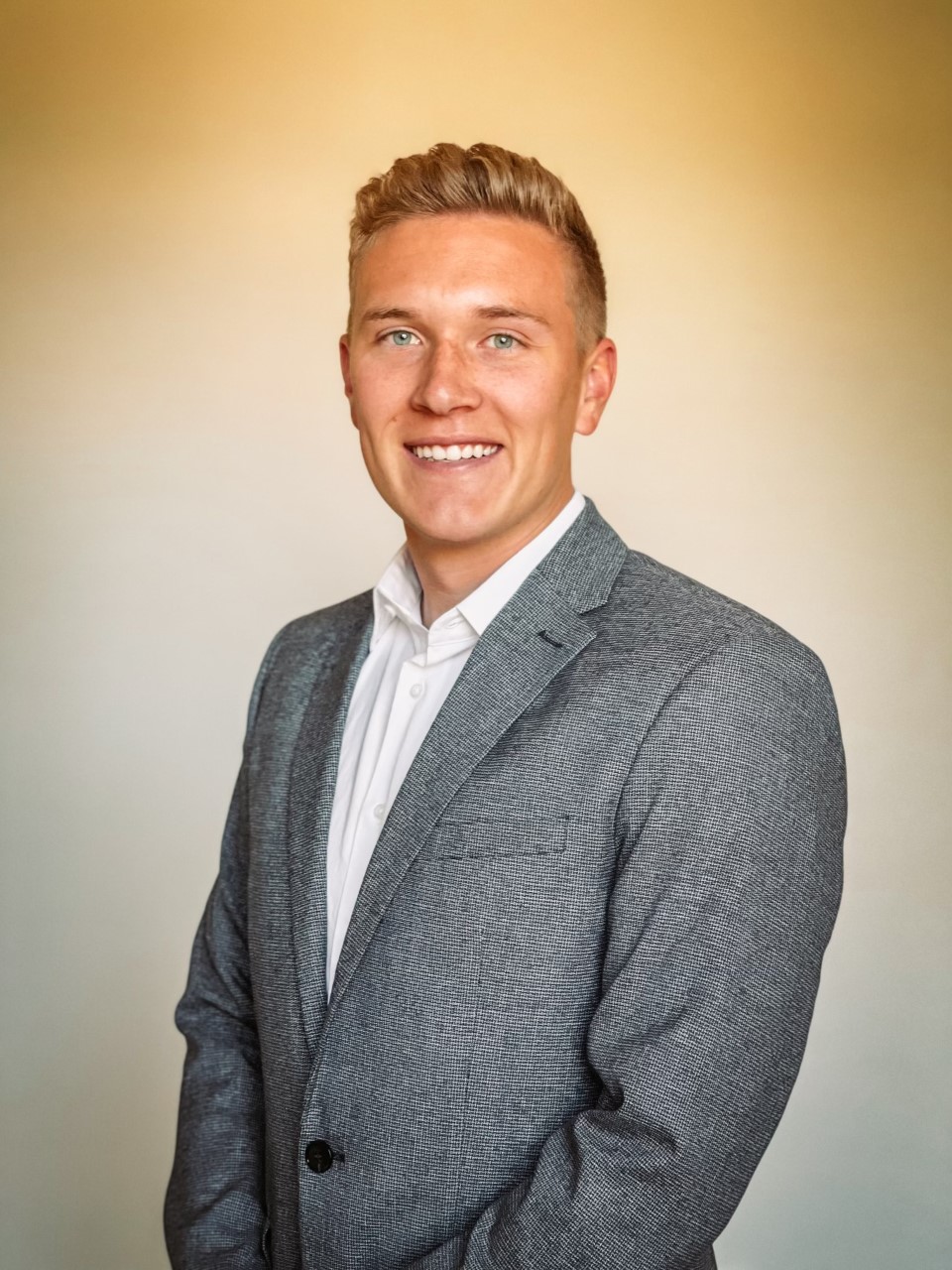 Mason Pitts
Account Executive
A liaison between the Quantum Sales Team and clients to ensure customer satisfaction. Responsible for serving the needs of existing customers and closing new sales deals to create new customers.
Brett Beckwith
Sales Funnel Manager
Creates high-converting websites. landing pages, and sales funnels to acquire leads and customers on auto-pilot.
Ready to Make the Leap?!
Book A Complimentary Strategy Session Today
You will leave with actionable takeaways on how to:
Target

Attract

Nurture

Convert

Wow
Your dream clients!