Building A Predictable Pipeline to Grow Your Business
You Need a Scalable, Repeatable and Predictable
"Sales Pipeline"
Quantum Business Solutions specializes in helping business executives and owners create their very own "Sales Machine"
to eliminate the inconsistent and uncontrollable sales results that have plagued organizations.
Step One: Understand the current People, Processes and Technology leveraged today
Step Two: Create a Modern Go-To-Market Strategy
Step Three: Systemize, Optimize and Automate your Ideal Go-To-Market Strategy
Connect today to "Make the Leap" and begin your journey to create a Predictable Pipeline
Watch our Webinar on World-Class Sales & Marketing Automation: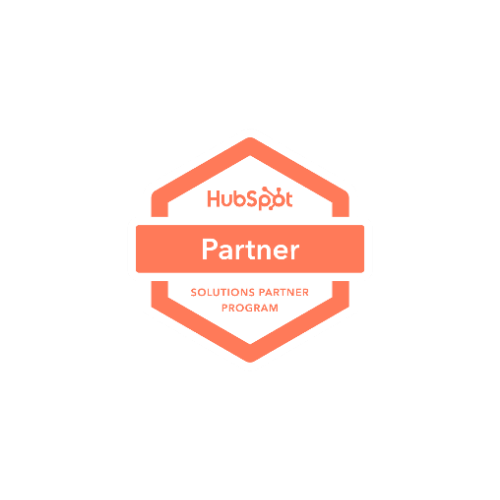 Make The Leap And Book With Our CEO Shawn Peterson Today!
Shawn works with organizations to bring a "fresh perspective and modern solutions" to the most challenging revenue growth issues.
As a long-time executive he began searching for solutions to fix age-old problems and frustrations he faced at points throughout his career:
Lack of leads

Sales rep turnover

Improved conversion

Marketing & sales misalignment

Training & developing sales champions

Leveraging data
If you have faced these problems, Shawn empathizes and can bring you the solutions. Book today: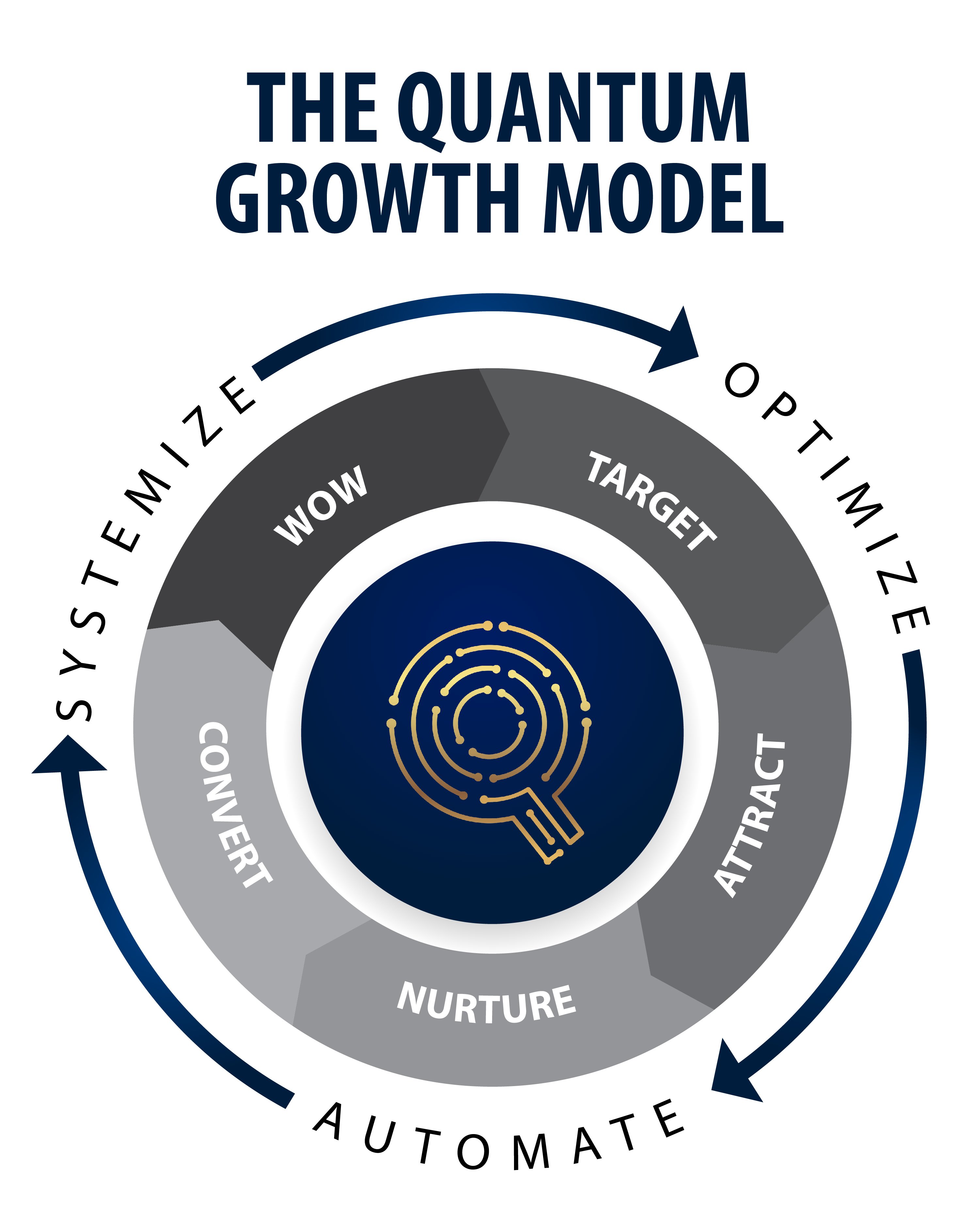 How It Works
Quantum's Growth Model
Quantum believes in understanding the entire RevGen cycle to truly understand where to optimize conversion rates and leverage resources to create "Quantum Growth"!
The five Key-Areas are:
Target - Data

Attract - Marketing

Nurture - Business Development

Convert - Sales

Wow - Client Success
Solutions
The Path To A Thriving & Profit-Producing Sales Team
Here are the solutions we offer to best help your business Modern RevGen and Stop Missing Opportunity: