We Help Businesses Increase Profits Through Chief Revenue Officer Services, World Class Sales Training, And Modern Sales Automations
Watch our Webinar on World-Class Sales & Marketing Automation: About Us
What Is Quantum Business Solutions?
Quantum Business Solutions specializes in providing "Chief Revenue Officer services, Sales Training, and Modern Sales Automations" to help companies in the United States and throughout the World increase their Revenue Generation Velocity by 10X in 180 Days!
Our ideal client is looking to GROW REVENUE by creating: increased leads, improved nurturing and accelerated conversion of revenue growth opportunities.
If you are an Owner, Executive or Sales & Marketing Leader who has the following challenges, you are a fit for us:
1. Need help hiring the "Right People"
2. Lack Sales & Marketing Alignment (Struggle to Quantify Marketing Leads)
3. Need to Modernize Marketing & Sales Approaches ( Leverage Tech to Increase Productivity)
4. Need more Leads or Meetings with Decision Makers
5. Struggling to Cross-Sell Your Current Client Base
6. Spend too much time tracking reports and chasing answers
7. You know "Missed Opportunities" are your biggest expense
To learn more about our team and what we do, you can click the button below.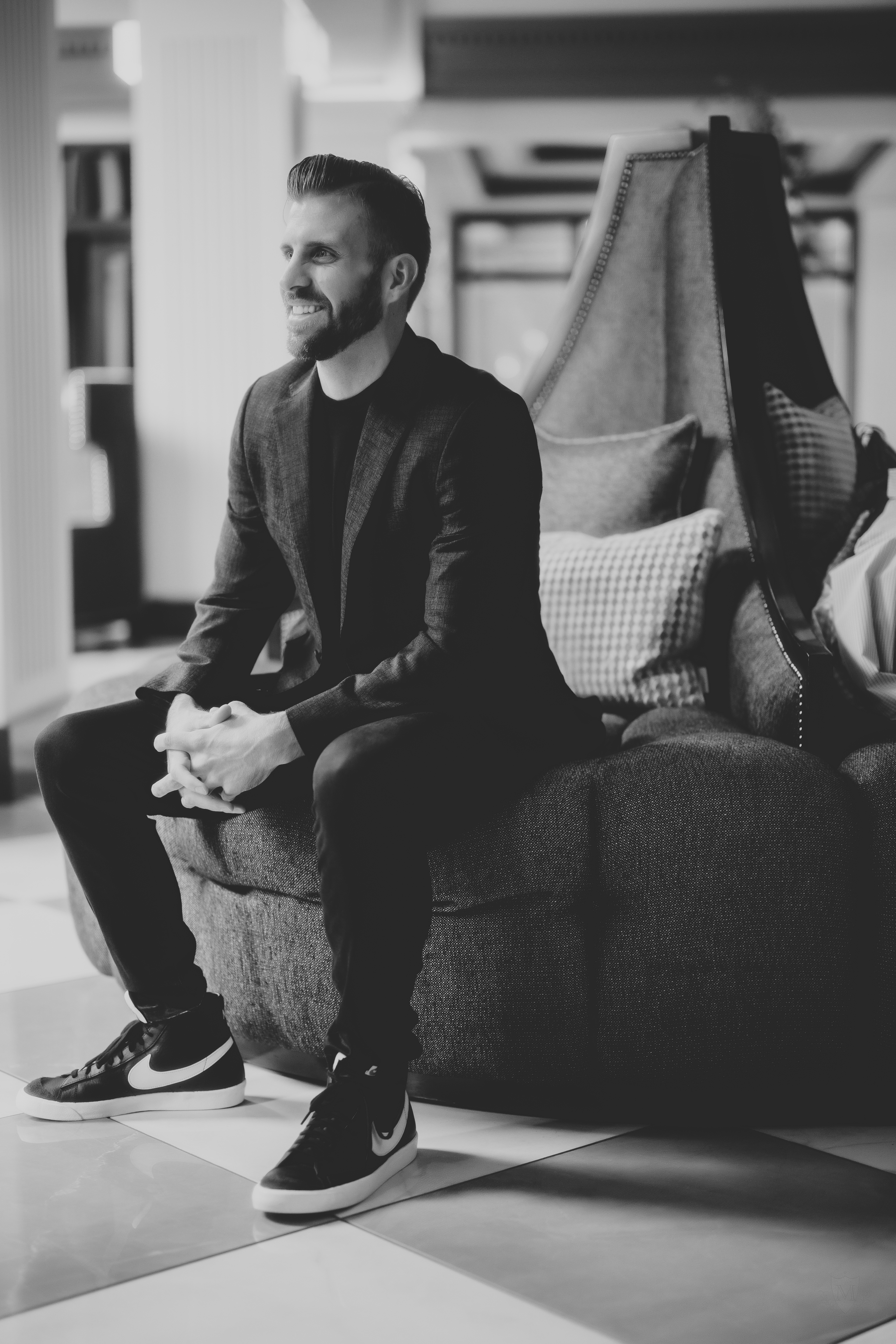 Make The Leap And Book With Our CEO Shawn Peterson Today!
Shawn works with organizations to bring a "fresh perspective and modern solutions" to the most challenging revenue growth issues.
As a long-time executive he began searching for solutions to fix age-old problems and frustrations he faced at points throughout his career:
Lack of leads

Sales rep turnover

Improved conversion

Marketing & sales misalignment

Training & developing sales champions

Leveraging data
If you have faced these problems, Shawn empathizes and can bring you the solutions. Book today: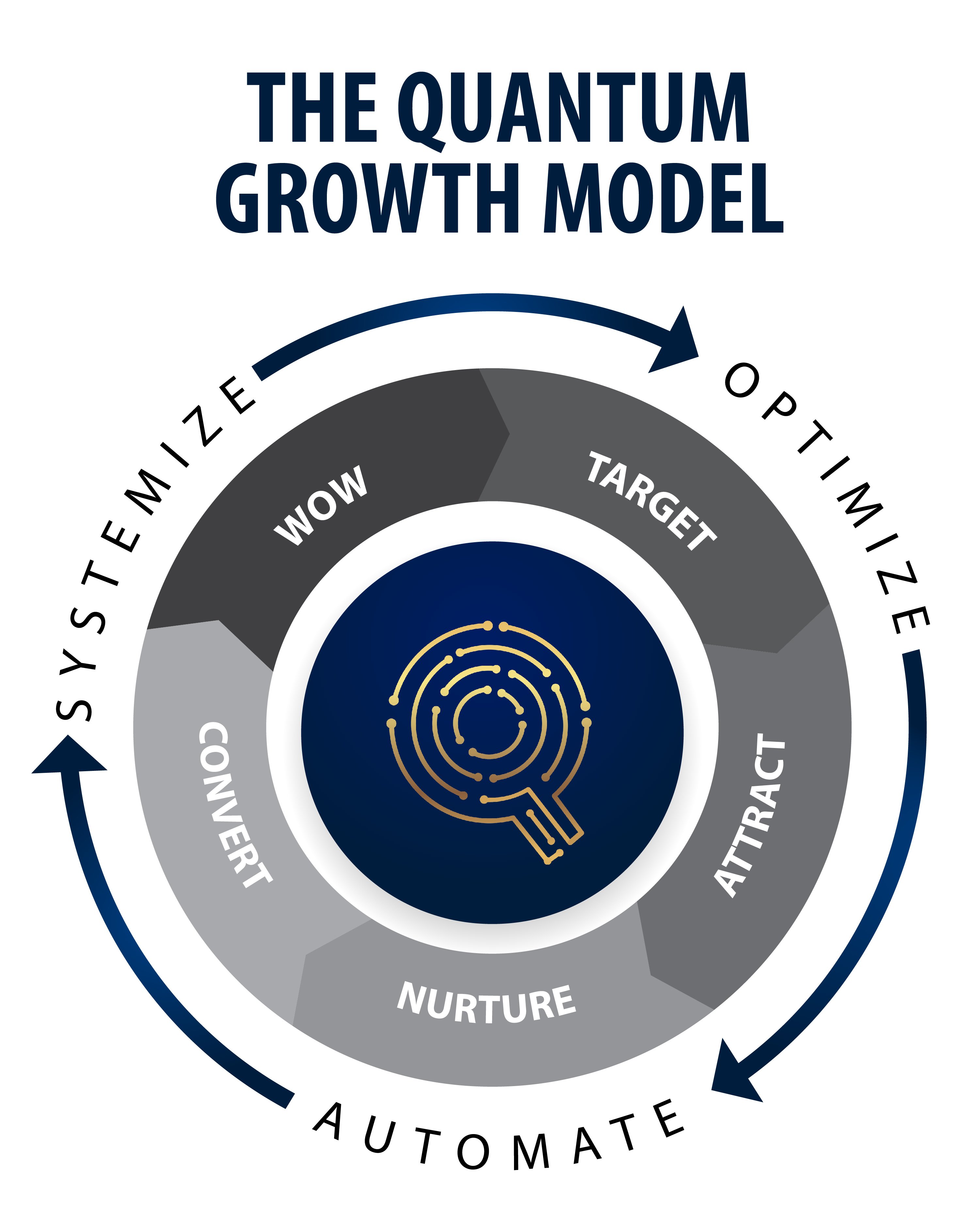 How It Works
Quantum's Growth Model
Quantum believes in understanding the entire RevGen cycle to truly understand where to optimize conversion rates and leverage resources to create "Quantum Growth"!
The five Key-Areas are:
Target - Data

Attract - Marketing

Nurture - Business Development

Convert - Sales

Wow - Client Success
Solutions
The Path To A Thriving & Profit-Producing Sales Team
Here are the solutions we offer to best help your business Modern RevGen and Stop Missing Opportunity: