About Our Founder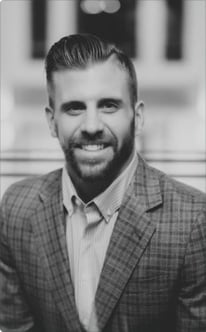 Shawn Peterson comes with a decade of experience in the technology services industry as an executive. Shawn is a visionary focused on high growth and performance through sales, marketing, and client experience. He is known for driving brand growth, maximizing sales & marketing efficiency, and delivering financial performance. He realizes that great people in the right seats, equipped with the right tools and development, are the most important ingredient to business success.

Shawn's passion is helping organizations systemize, optimize, and automate sales and marketing processes, utilizing the Quantum Growth Model to 5-10X sales productivity in 180 days. Quantum Business Solutions offers outsourced CRO services and helps identify areas that could provide your team some lift and get your business to the next level. When Shawn isn't working on growing organizations, he enjoys spending time with his family, traveling, running, boating, or doing yoga.
Shawn Peterson
CEO
Who We Are
OUR MISSION:
Modernize RevGen to Create Opportunity
OUR CORE VALUES:
It is important to Quantum Business Solutions that we partner with companies who align with our Vision, Mission, and Core Values. We believe we are an extension of your organization as we execute together.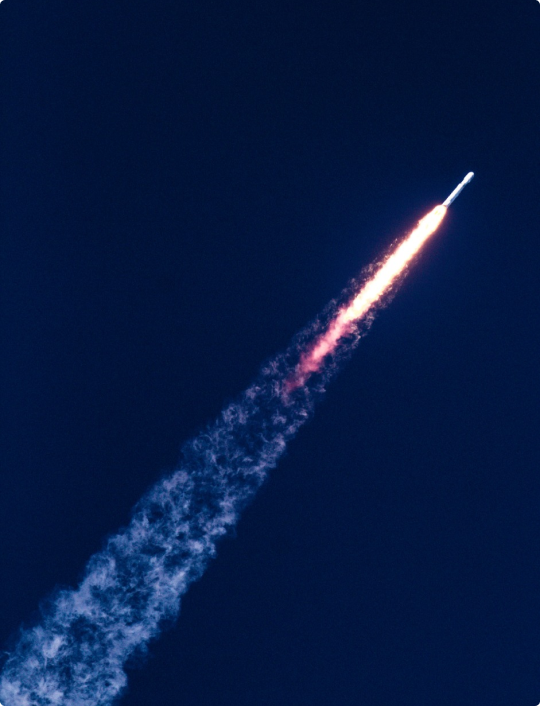 WHOM WE HELP: BUSINESSES LOOKING TO GROW SALES 50% OR MORE.

WHAT WE DO: INCREASE SALES VELOCITY BY 10X IN 180 DAYS

HOW WE DO IT: When we work with your business, we implement our proprietary Quantum Growth Model.

The objective of this is to turn your business into a machine that targets, attracts, nurtures, converts, and wows your dream clients.

And by optimizing, automating, and systematizing your business, you'll increase your revenue while dramatically reducing wasted time and effort.
READY TO MAKE THE LEAP?!
Book Your Complimentary Strategy Session Today
You'll learn how to:
Target
Attract
Nuture
Convert
Wow Your Dream Clients!