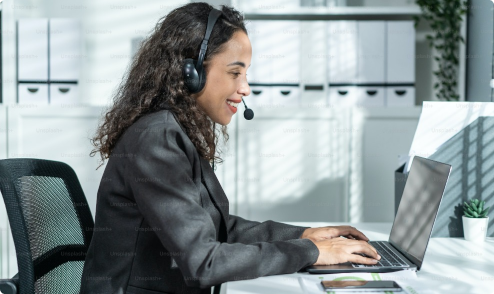 To get in touch, please use the form on the right to send a message or email us at shawn@thequantumleap.business.
You can also give us a call at 712-389-4639
We will get back to you within the next 24-48 hours.
Please fill in your information and we'll get in touch with you.